Experienced professionals offering a full spectrum of led lighting and control products solutions for any size business or residential application
Learn more
The Areas We Serve
We are experienced professionals offering a full spectrum of commerical LED lighting, lighting control products, and lighting services. Serving Western Pennsylvania, West Virginia and sections of Eastern Kentucky and Southern Ohio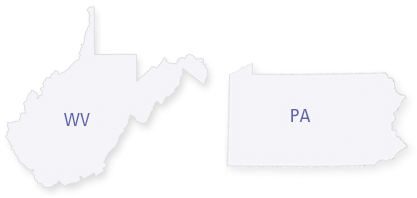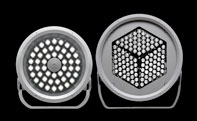 3G Vibration Rating Available
A 3G Vibration Rating option is now available for the Lumenbeam Grande and XLarge using the reinforced Short Yoke mounting option (SY-3GV). Tested to withstand vibrations at 3G, the option is for bridges, overpasses or applications subject to wind or mechanical vibrations. Consult the Lumenpulse website for spec sheets and order codes.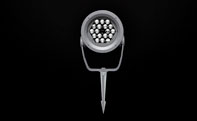 Update: Lumenbeam Medium
The Lumenbeam Medium is now available with a Stake Mounting option. Consult the Lumenpulse website for up-to-date specification sheets, order codes and dimensions.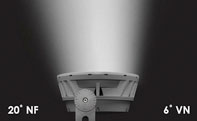 Update: Lumenbeam Grande
Did you know you can mix optics on the Lumenbeam Grande to create special beam patterns? This option allows users to select combinations of VN (6°), NS (10°) and NF (20°) per board. Consult the latest specification sheet for order codes and board layouts.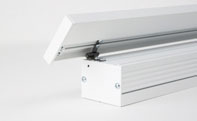 Update: Lumencove Family
A Single Feed (SF) option is now available for applications where an open connector is not considered acceptable at the end of run. Consult the Lumenpulse website for the latest version of the specification sheet.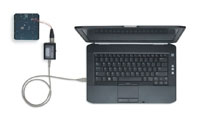 Update: LumentalkID Kit
A new LumentalkID kit is now available for all Lumentalk-enabled fixtures. The kit includes the LumenID, a USB cable and a LumentalkID cable.­ Consult the Lumentalk webpage for a specification sheet. Addressing and diagnostic software is also available, along with a user manual with steps on how to complete a Lumentalk installation.
LED Lift Off
The space shuttle Atlantis is the centerpiece of a new, $100 million Kennedy Space Center exhibit – the first exhibit to display an orbiter in full flight mode. To showcase the shuttle, designer firm Fisher Marantz Stone used innovative, tunable lighting techniques, with:
250 Lumenpulse LED luminaires
Lumenbeam Dynamic White fixtures
Custom Lumenbeam XLarge luminaires that mix blue and amber LEDs
A range of Lumenfacade fixtures to light the surrounding exhibits and circulation areas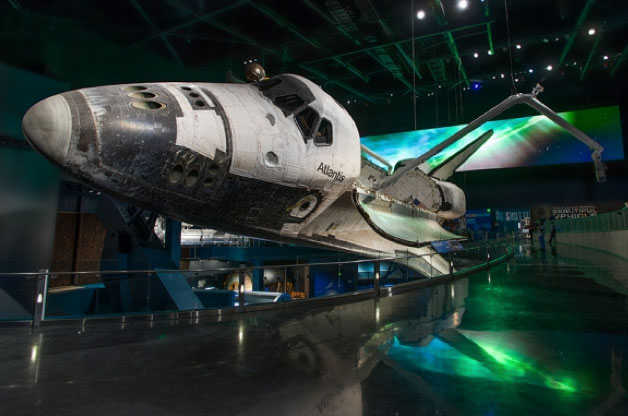 New Manufacturers
Laface & McGovern are proud to now represent TerraLUX. TerraLUX offers retrofit LED modules for OEM and commercial lighting applications. Check out their Linear Retrofit products at TerraLUX.
LumenOptix™ has also joined the L&M list of manufacturers. LumenOptix™ specializes in the design and fabrication of intelligent lighting solutions for the commercial, industrial, warehouse and retail markets. They also make an architectural grade retrofit LED recessed fixture. Visit their site at LumenOptix.
Lumos is our latest addition to our decorative lighting offering, specializing in custom interior and exterior lighting products. Their options are limited only by your imagination. See some of their past creations at Lumos.
New Principles 2013
At the end of January, Tim Leonard and Brian Miedel joined Harry, Jim and Craig as principals of the Company. Their years of experience in the business will give added strength to our management team. Congratulations gentlemen!
New Employees 2013
Laface & McGovern welcomes two new members to our sales team.
Nick Kellington will be coming on board as an outside sales person concentrating on contractor accounts. He comes to us with 15 years of experience in the lighting / electrical field, having worked in wholesale distribution and factory representation. Nick also has experience in the controls field.
Valerie McKee has nearly 7 years in the lighting industry. She will be our Daylighting Controls Specialist Valerie graduated in 2006 from Indiana University of Pennsylvania with a Bachelor's degree in Interior Design. She received her LEED AP accreditation in 2007 and her LC qualification in 2009.